WhatsApp
has time and again rolled our new features to its
Android
and iOS users to increase the usability of the app. However, till now, the company has not enhanced the way in which a user can communicate with the app and that seems to be changing now.
According to a report by WABetaInfo, the Facebook-owned app has submitted a new update through the
Google Play
Beta Program, bringing the version up to 2.20.202.7 and this update, the app is adding a new feature that will allow users to communicate with the technical support within the app.
As per the screenshot provided in the report, users will get the option to contact the app from within
WhatsApp Settings
through a new section named 'Contact Us.'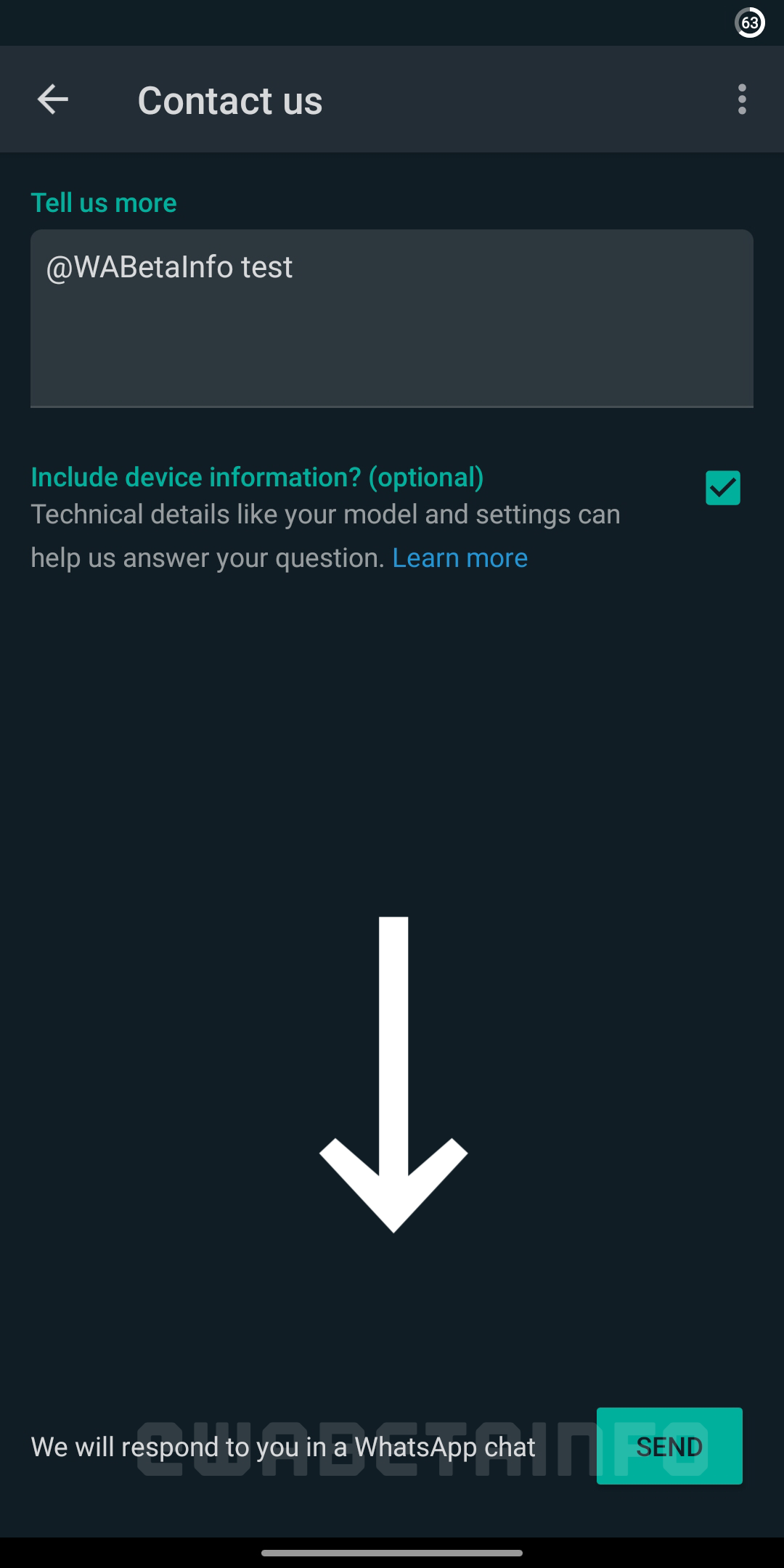 "In this section the user will be able to add the report filling that text field, and he can choose to include device information if he is reporting issues. Device information like system details and logs can help WhatsApp to investigate, giving the best answer for you," said the report.
When the support team of the app wants to reply to the user, they will send a message in a
WhatsApp Support
chat, allowing them to communicate with the technician. When the conversation is over, the chat will be automatically marked as closed, explains the report.
Readers must note that the app will not include text messages, media and status updates in the logs, as per the report.
There is no word on the availability of this feature as of now, however it is expected to be rolled out on a future build. Also, while the first traces of this feature have been seen in Android app, but it is also soon likely to be rolled out to iOS and web versions too.